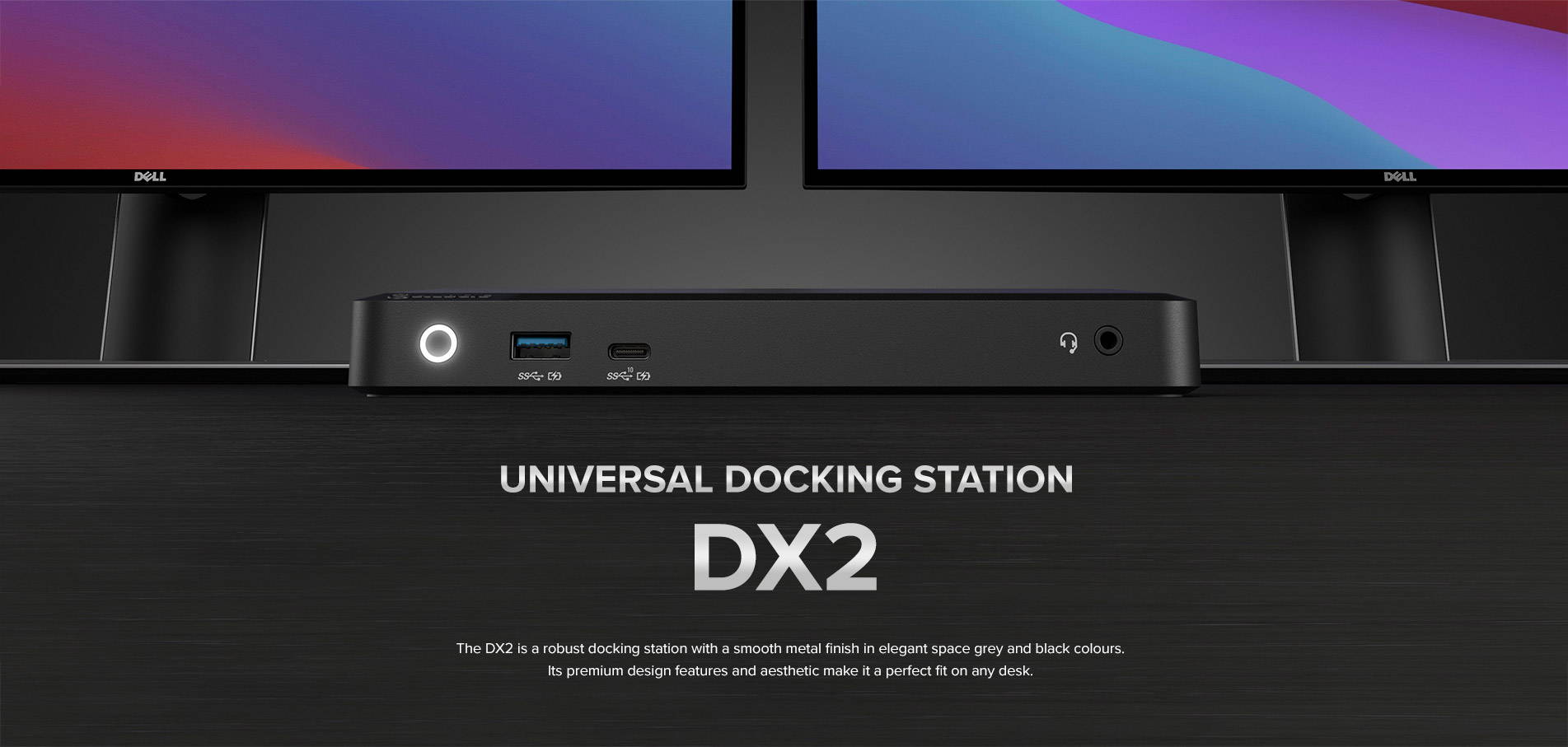 USB-C & USB-A LAPTOP COMPATIBLE

IT decision-makers and organisations have more options with the DX2. It supports USB-C and USB-A laptop deployment.
DUAL DISPLAY ON M1/M2 MAC

M1/M2 Mac users can work on up to two screens when they plug into the DX2.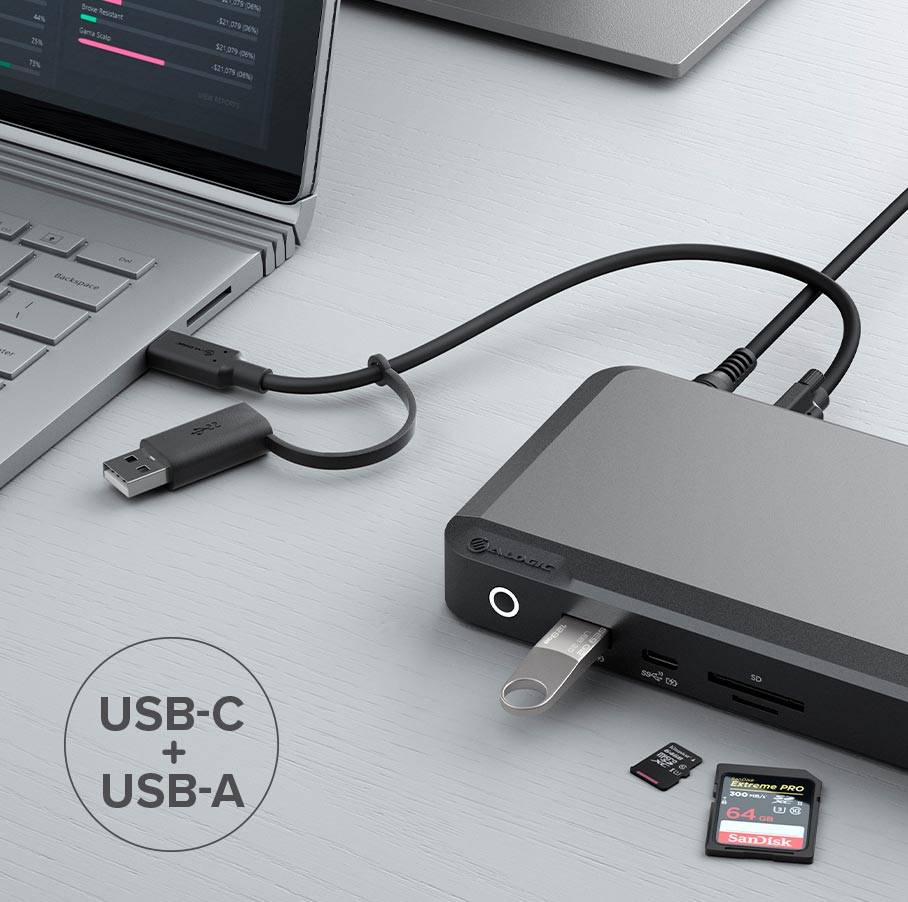 The DX2's DisplayLink technology boosts your connectivity, power and productivity at work.