CONNECT TO CABLE-FREE POWER
Ditch the cables with this ultra-portable Apple Watch Charger that plugs into any USB-C port.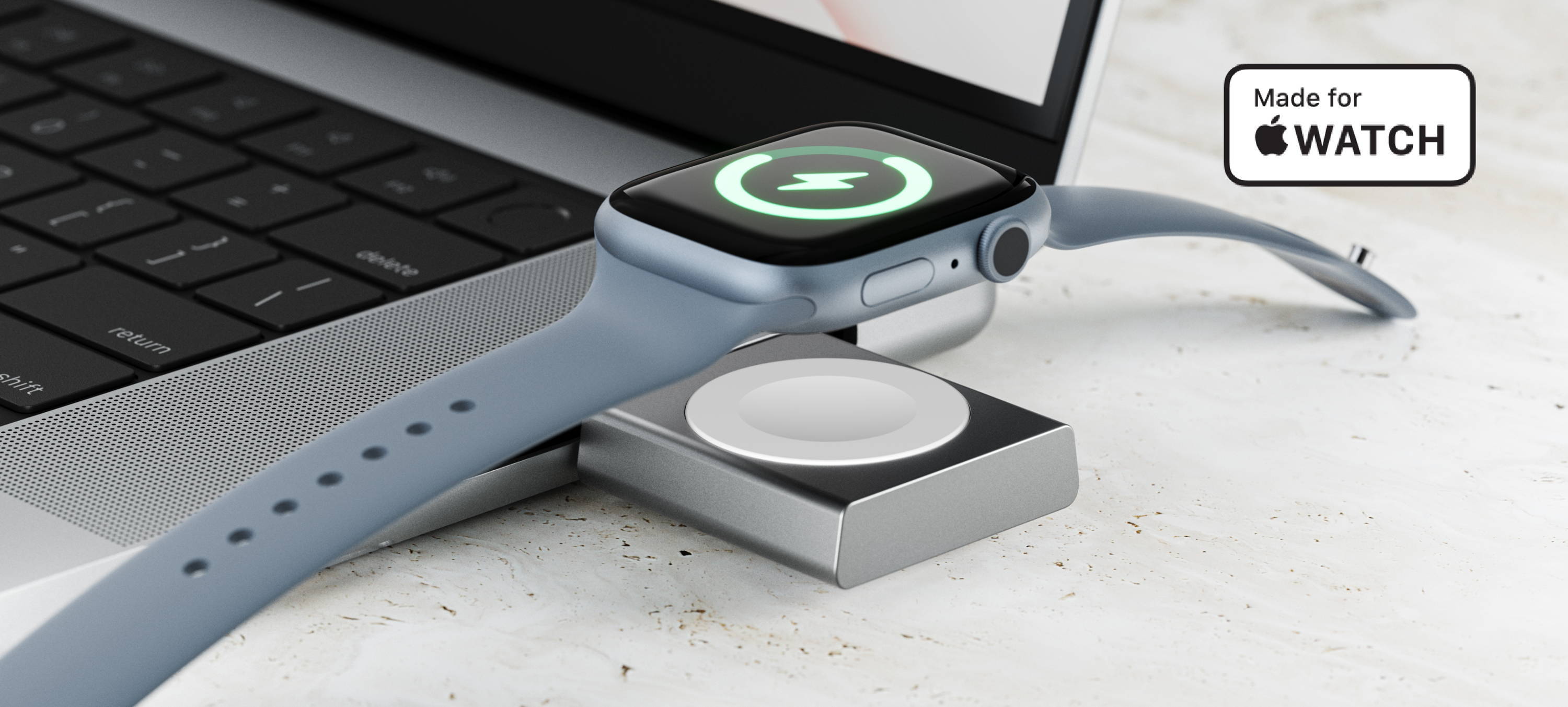 Wireless Apple Watch Charger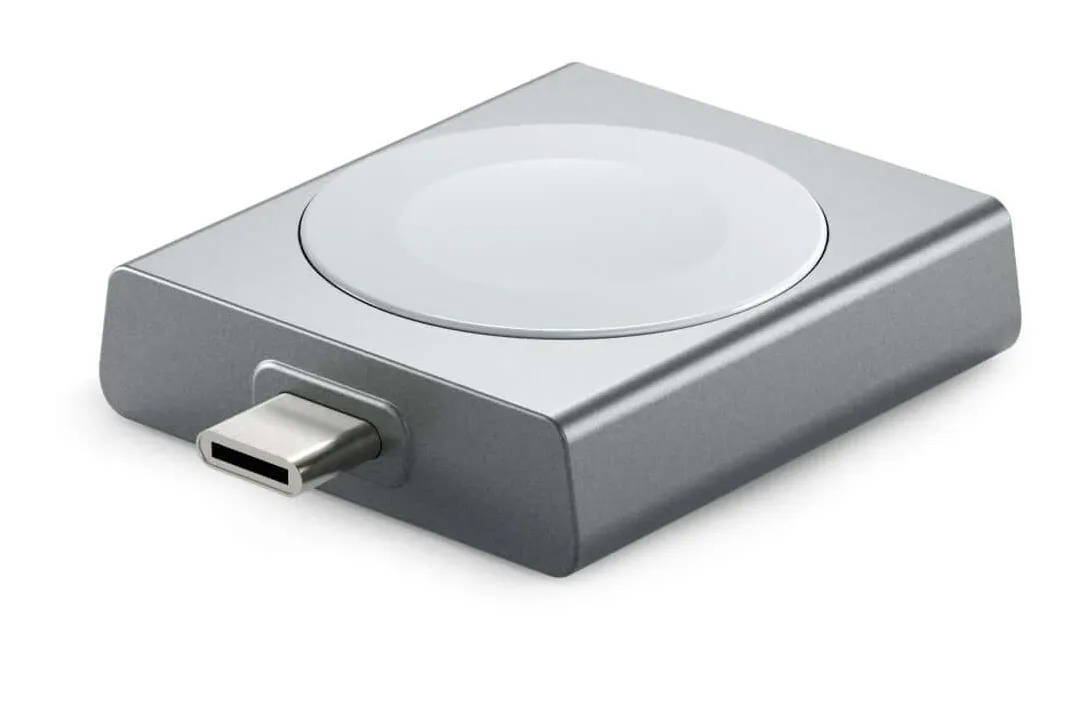 Fast Apple Watch Charging


Certified to meet Apple's performance standards, the Matrix Apple Watch Charger delivers safe, fast and efficient power for all Apple Watch models.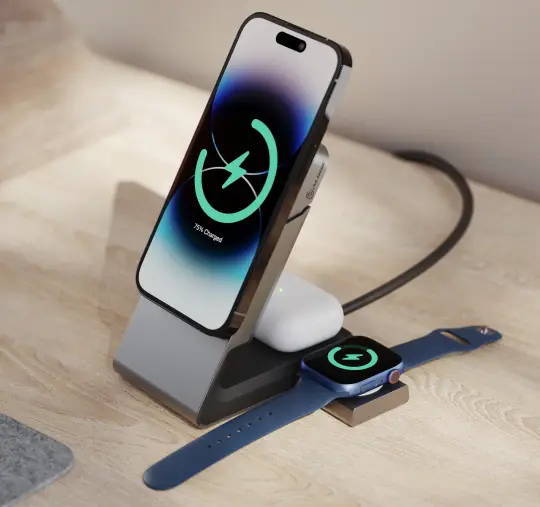 Connects to Matrix Charging Docks
Less than 4CM long, the detacable USB-C Apple Watch Charger makes a great travel companion.
Connects to Matrix Power Banks
With enough portable power to recharge your watch at least ten times, the Matrix Power Bank is a must have for long trips off the grid.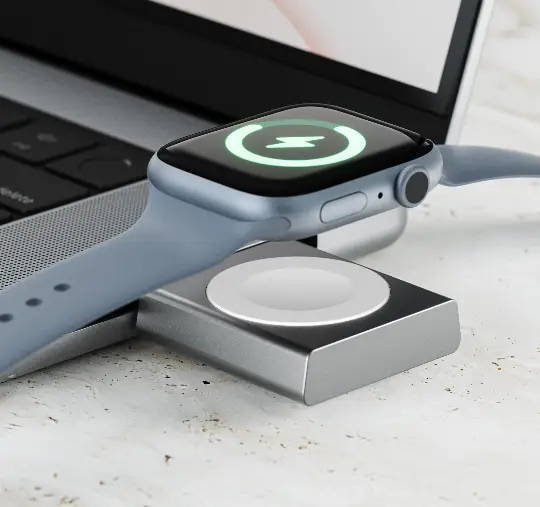 Connect to almost any USB-C port
Matrix Apple Watch Chargers work with your laptop, the USB ports in your car - just about any USB-C port you can find.
1

Matrix USB-C Apple Watch Charger

2

Quick Start Guide
Frequently Asked Questions
Which Matrix devices can this connect to?
The Apple Watch Charger can be plugged into the side of a Matrix Magnetic Charging Dock (2-in-1 Charger) to create a 3-in-1 charging station.
It can also be plugged into a Matrix Power Bank, to recharge your Apple Watch when away from a power source. The Power Bank's 5,000mAh battery is sufficient to recharge an Apple Watch at least 10 times, helping you stay connected when you're off the grid.
Does this support fast charging?

No, the Matrix USB-C Apple Watch Charger only supports 2W charging.
Which Apple Watches can this charge?
The Matrix USB-C Apple Watch Charger supports all current Apple Watches, including:
Apple Watch (1st Generation)
Apple Watch Series 1-8
Apple Watch SE
Apple Watch SE (2nd Generation)
Apple Watch Ultra
Can this charge Samsung and other non-Apple smartwatches?
The Matrix ecosystem does not include a dedicated charger for Samsung Watches.
However, the Matrix Power Bank, 2-in-1 and 3-in-1 Charging Docks can all charge USB-C devices, including third-party Samsung Watch Chargers.